Snapchat is undoubtedly the application of the moment, the only one that can overshadow the almighty WhatsApp. Its instant and ephemeral messaging formula has worked tremendously, and every new thing that comes to the application is celebrated by its users as if it were an advent. Today we are going to tell you how we can make a backup of one of the most important aspects of Snapchat, such as the photos that we send and that we can make them disappear quickly.
Snapchat photo backup
To keep all those moments that we share in the application in the form of images, we can resort to making a backup copy of all of them in a very simple way. To activate this backup we press the ghost that we have at the top of the screen to press after the nut and enter the settings. Once inside we have to select " Memories ". We select the " auto save stories " box and click on "save in" and assign a path to save the images each time we make one of them.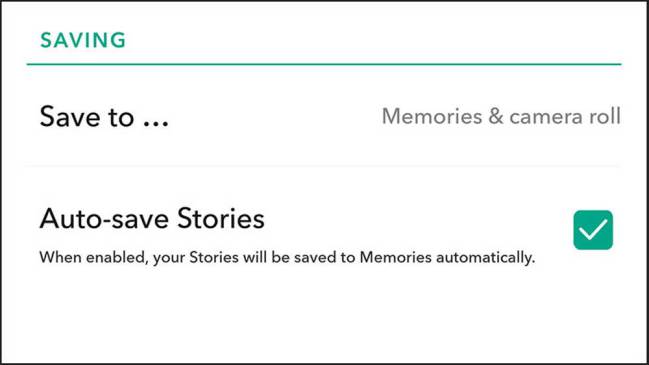 In this way, every time we make a story on our mobile it will be automatically saved in the path that we have specified to Snapchat . In this way we can order our cloud data application to save the images in that folder with the Snapchat stories automatically , so we will not have to worry about anything else, simply saving all the stories we want so that they are immediately copied both to the phone's internal memory and to the cloud.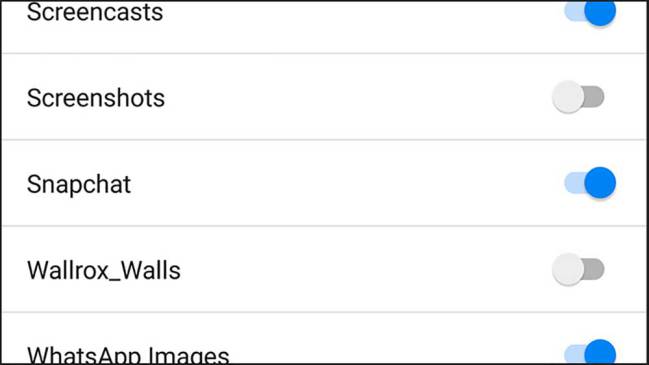 So far the process to save our stories or the photos we have taken in the application. When we are the ones who receive a snap or image, the only alternative is to take a screenshot. To do this, on Android we must press Volume down + on and on iOS Home button plus on. As in the stories, we can automatically save these screenshots in the cloud, for this we only have to select the screenshots folder in Google Photos to be added to the synchronization and make sure that the screenshots are also uploaded to iCloud from the photo reel of our iPhone or iPad .
As you can see, it is a fairly simple process that allows us to both enjoy a backup of Snapchat photos both in the phone's memory and in the cloud. It doesn't matter if they are our images or the Snaps we receive, in this way we will have everything under control.